Kasia, Marcin and Vincent – salty nomads, sailing family of three, who sail around the world 🌎 on the sailing boat ⛵"White Dog" – great Moody 419 from 1985. We have started our journey in Amsterdam in 2018, and have been slowly heading west ever since.
Read more about us or subscribe for monthly newsletter with the latest news from us!
sailing family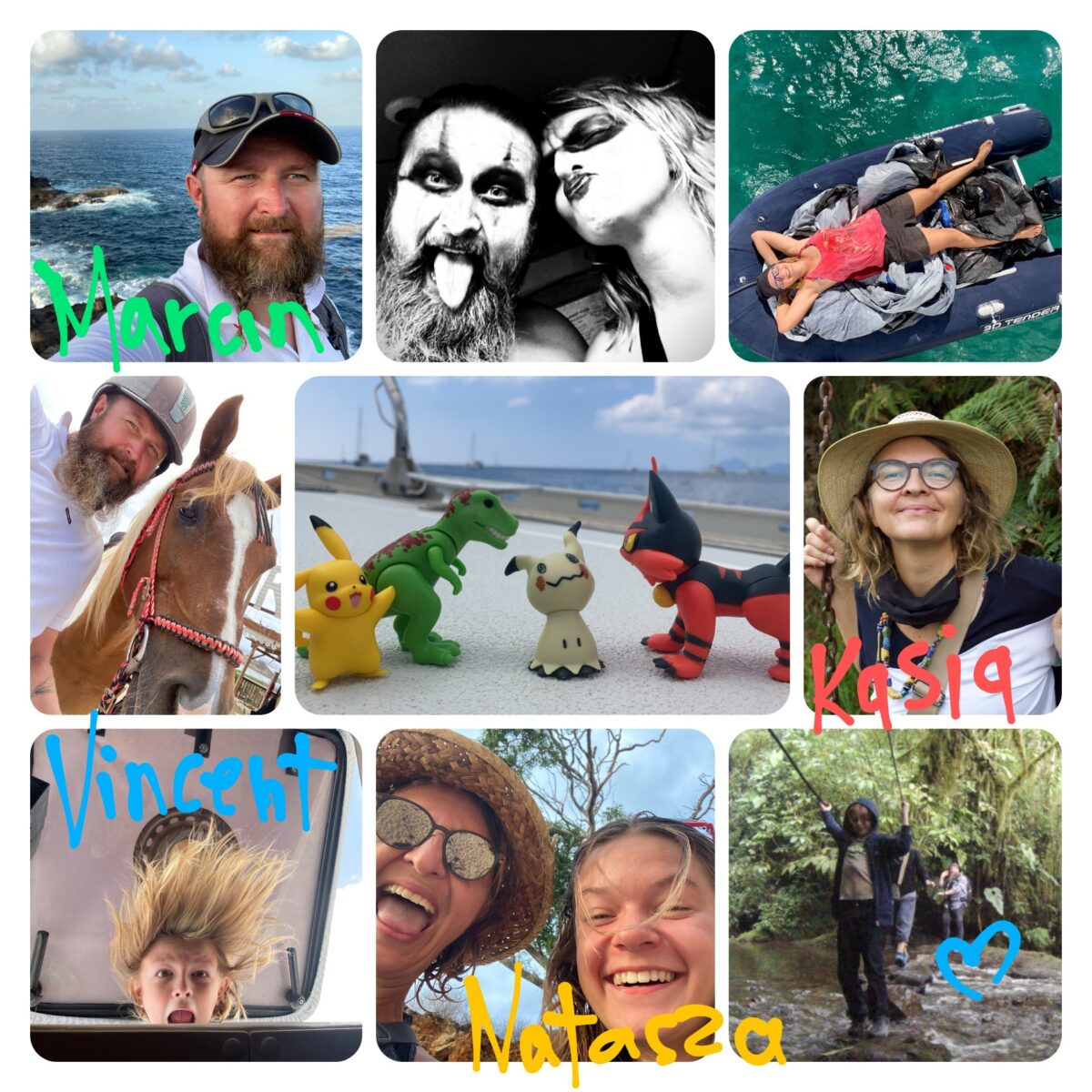 Latest news from the deck and from the blog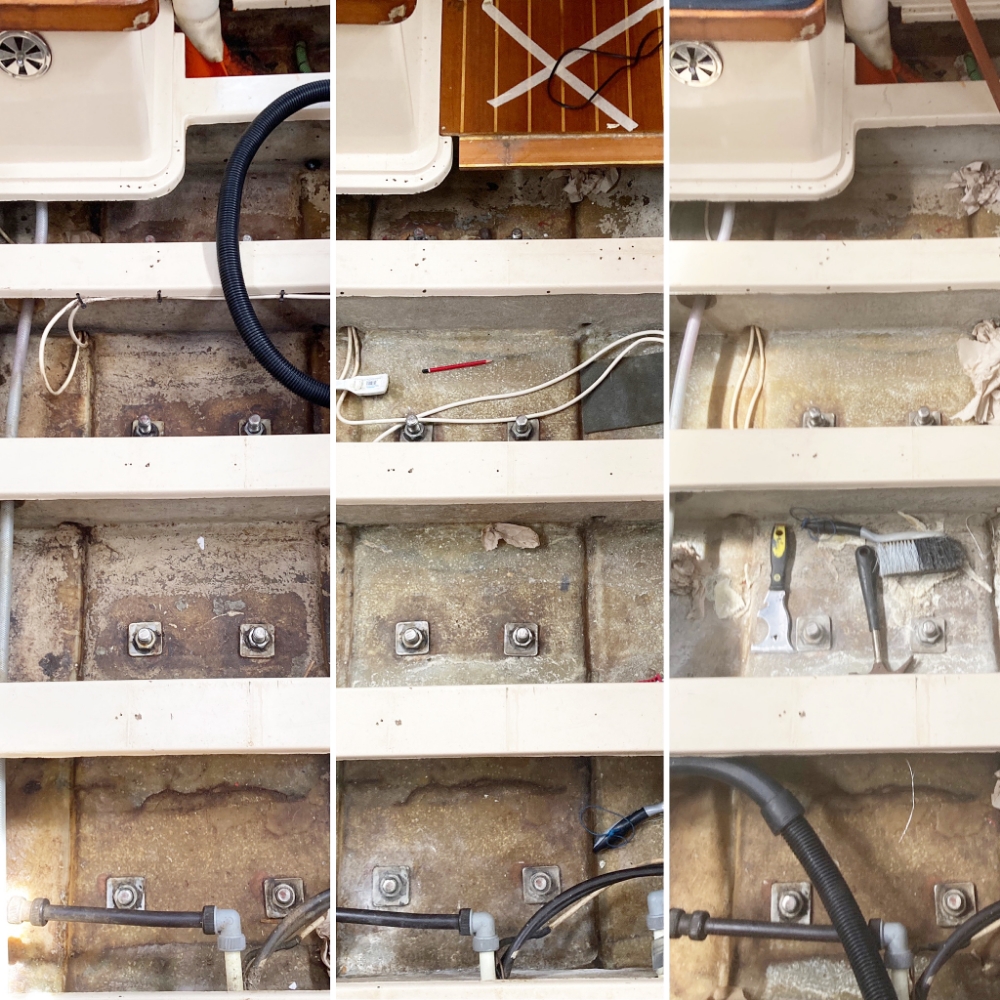 Panama 🇵🇦
Time to go back to work – The Bilge Ghost is upset
Whereabouts of White Dog and the crew
liveaboard, sailing family, sail around the world, White Dog
There is no sailing without music!!! this is now on our White Dog cockpit playlist.
liveaboard, nomads, sailing family