We've been silent for a while. Reason is heartbreaking…
What is the hardest part of cruiser's life? We've been asked this question quite a lot. People think it's hurricanes, pirates, sharks, living together in the small area, homeschooling… none of it. It is the saddest news from family back in Europe.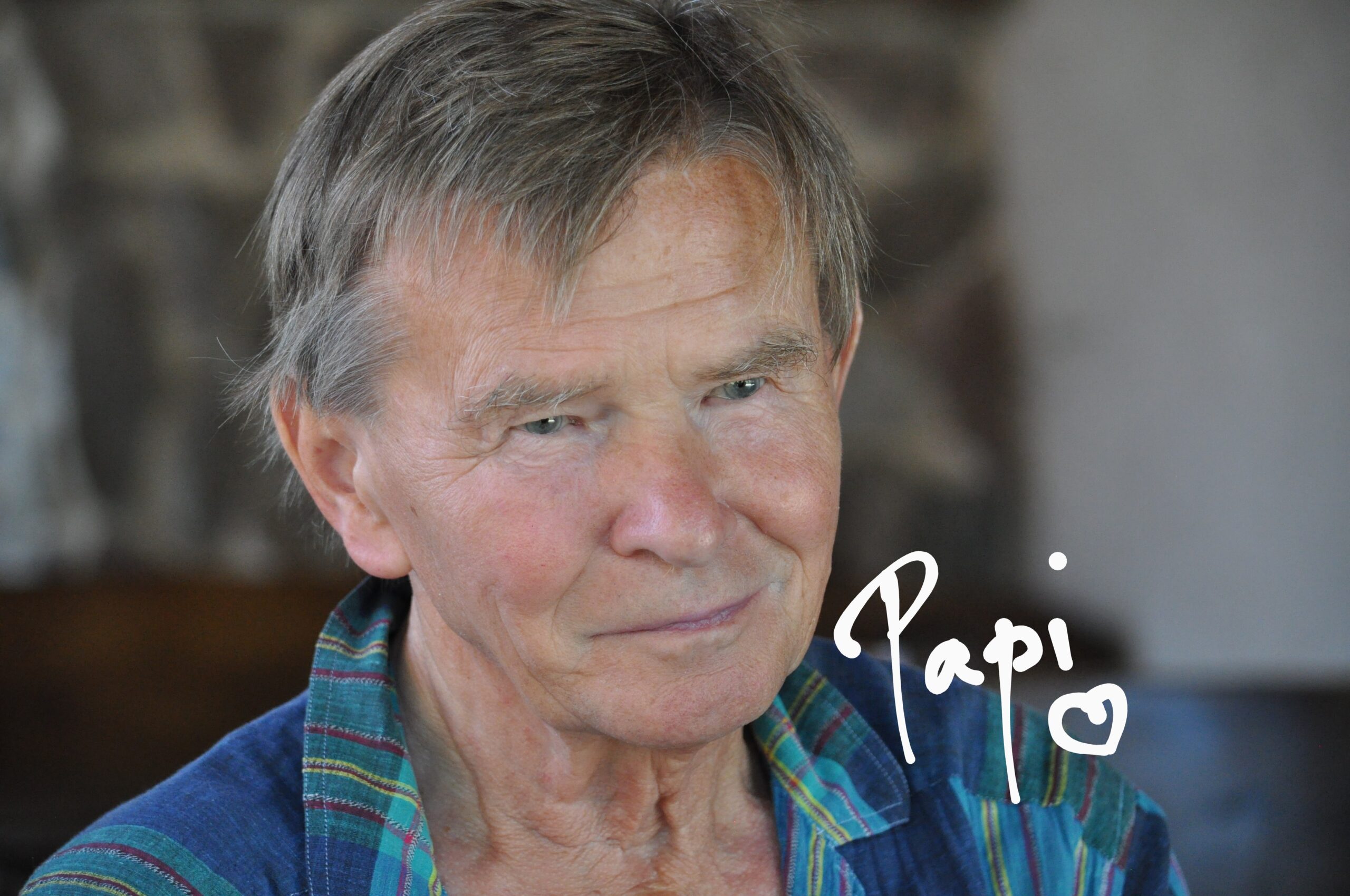 ---
Recently, we lost our beloved Dad, Grandpa, Great Master of unusual jokes, fierce fighter for common sense, revolutionary mind, always questioning the stereotypes, free thinker, wild musician, scientific mountaineer, sailing philosopher, skier, tireless dancer, and my first favorite person in the whole wide world – the greatest inspiration to everything I love to do. He was also the first supporter and fan of our sailing adventure. We cry a lot these days. So hard to say goodbye.